Chiropody & Podiatry
Your feet are your grounding. They support your body throughout most of the day and constantly work to keep us mobile and healthy. If you develop issues with your feet not only can they be debilitating in a localized manner, but can lead to further issues throughout the rest of your body.
This is why, at Morley Chiropractic Clinic Ltd, we offer a great range of foot care services.
A Podiatrist is a health professional who is interested in the diagnosis and treatment of foot, ankle and lower limb problems. Abbie Dagg is an experienced Podiatrist with a wealth of knowledge and depth of experience from over a decade in practice. She is a member of the Society of Chiropodists and Podiatrists and is registered with the Health Professions Council.
Problems with your feet? Morley Chiropractic Clinic Provides:
Hard skin and callus removal
Nail surgery
Treatment of fungal infections
Exercise therapy for gait problems
To find out if we can help you, or to book in for your initial consultation, just call us on 0113 2383693 or use the contact form below.
Prices:
Chiropody (Nails, Corns, Calluses etc.): £25
Review Appointment: £25
Podiatry Assessment: (Mechanical problems with walking, running, insoles etc.): £40
Insoles and Orthoses: from £40
You can view the prices of our other services here.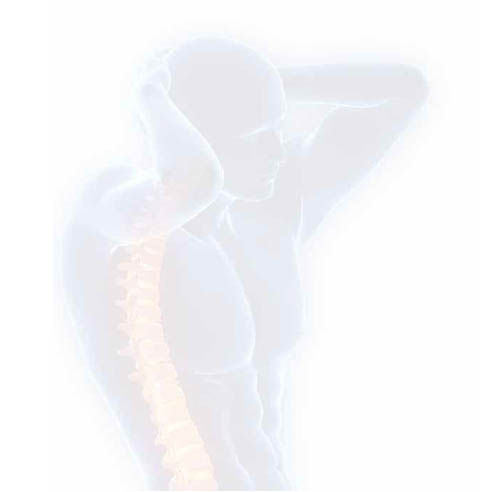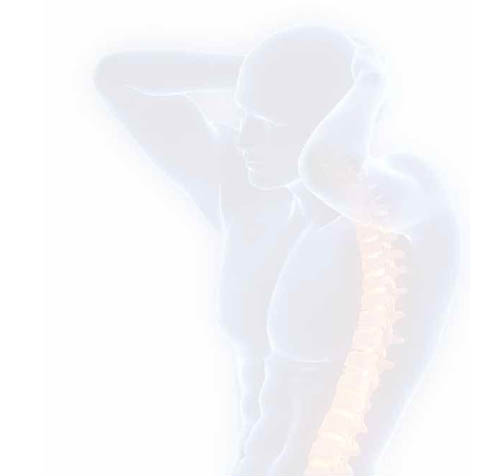 Contact Us
0113 238 3693
Induna
Bruntcliffe Road
Leeds
West Yorkshire
LS27 0LQ
Opening Times
Monday: 8am to 7pm
Tuesday: 8am to 7pm
Wednesday: 8am to 7pm
Thursday: 8am to 7pm
Friday: 8am to 6pm
Saturday: Closed
Sunday: Closed