Testimonials
We have worked with many a client over the years. Below are just a few of the very nice words we've had spoken about us…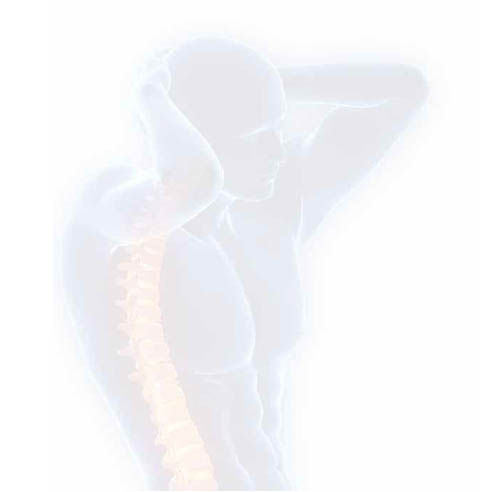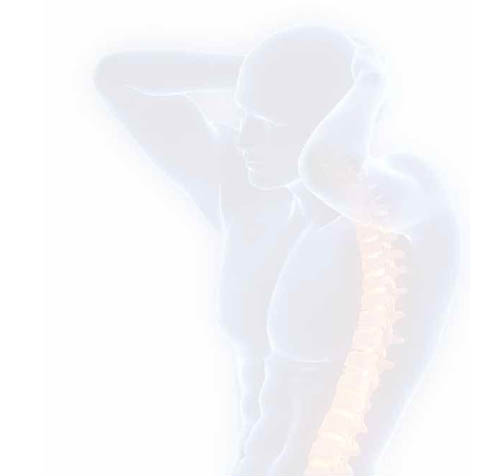 I started coming here a year ago with scoliosis with severe pain all along my spine, and a year later I feel incredible, I couldn't recommend it more.
Aimilia Katsoulakis
Martin is warm, caring and a fantastic chiropractor. I have absolutely no hesitation in recommending him to anyone who is thinking about using a chiropractor- genuinely, he is brilliant. Thank you Martin!
Laila Charlesworth
Martin is always friendly & very professional. He fixed my shoulders a couple of years ago after 12 years of pain. I had an adjustment today as I've been suffering with sciatica & knee pain. I already feel lots better & will continue my recovery with the exercise plan provided by the team. Would definitely recommend.
Angela Coppinger
Martin has fixed me up over the last year and got me to a point where I can race my bike again, previously I was struggling to walk!
Darren Moody
I had my first adjustment with Martin today. He was very thorough, really taking the time to listen to me and find out what was going on. his expertise and experience is clear to see. I am definitely going to be coming back here regularly to keep in good alignment.
Simon Peter Gough
Would not want to go anywhere else for chiropractic care. The staff are very friendly and helpful. The practitioners are the best I have ever been to for manipulation and acupuncture. appreciated and thankful. Recommend them to anyone.
John Pheasby
Martin is very attentive and patient. My condition is a tricky one but he is determined and is always trying new techniques. I appreciate his time and efforts. It is nice to have someone who understands my pain. I would definitely recommend. Good value for money for sure!!
Cara Louise Healy
Cannot thank Martin enough. Symptoms disappeared in just a few sessions. Feel great now. Friendly staff too.
Amelia Francesca
They are very warm and welcoming and the treatment you receive is second to none. Martin is a true gent, and has helped no end with my back, and getting me stood up straight after the first visit. I would highly recommend.
MichelleT
Contact Us
0113 238 3693
Induna
Bruntcliffe Road
Leeds
West Yorkshire
LS27 0LQ
Opening Times
Monday: 8am to 7pm
Tuesday: 8am to 7pm
Wednesday: 8am to 7pm
Thursday: 8am to 7pm
Friday: 8am to 6pm
Saturday: Closed
Sunday: Closed