Ongoing Rehabilitation
Morley Chiropractic Clinic Ltd is able to provide ongoing rehabilitation care for any person who has suffered an injury, helping them on the road to making as full a recovery as possible, and reclaiming their life.
Ongoing rehabilitation can include a number of different services and often involves:
Posture Re-Alignment
Improving Flexibility and Mobility
At Morley Chiropractic Clinic, we treat everyone as an individual and as a result we do not offer a 'package' rehabilitation service. Instead, we look at everyone on an individual basis and then devise a rehabilitation programme that we feel will be most effective, that you can stick to and that fits in with your lifestyle, ensuring that you get the best recovery possible.
If you would like to know more about how we can help you after an injury, please do not hesitate to get in contact with our team today on 0113 8282727 or by clicking here. To view the price list for ongoing rehabilitation treatment just click here. We can help those of any age and have experience working with leading sports professionals through to people who have had injuries at work or age related issues.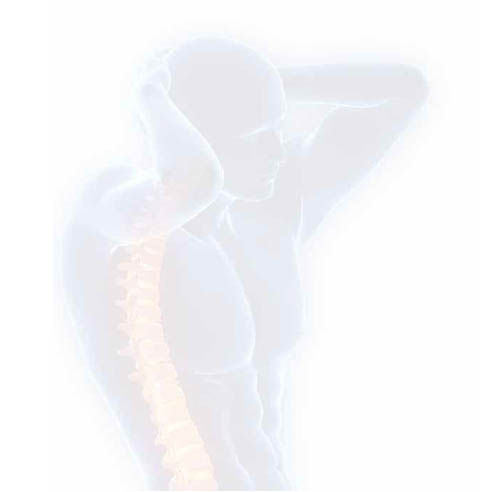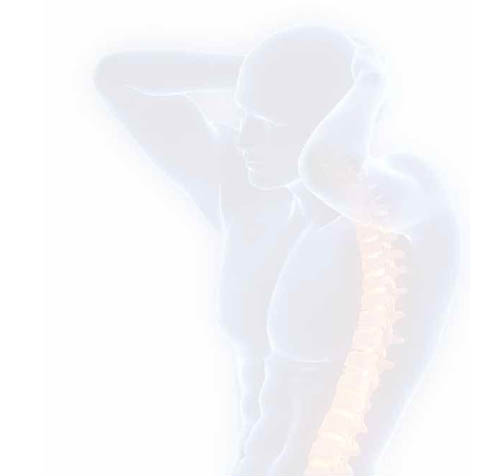 Contact Us
0113 238 3693
Induna
Bruntcliffe Road
Leeds
West Yorkshire
LS27 0LQ
Opening Times
Monday: 8am to 7pm
Tuesday: 8am to 7pm
Wednesday: 8am to 7pm
Thursday: 8am to 7pm
Friday: 8am to 6pm
Saturday: Closed
Sunday: Closed