Pilates
Pilates is a great way to get your body moving and can be useful if you're recovering from an injury or having mobility issues. At Morley Chiropractic Clinic Ltd, we offer regular one-to-one Pilates sessions with an experienced therapist.
Many Chiropractors, Physiotherapists and General Practitioners are now recommending Pilates as an effective programme for the prevention of injuries, and for rehabilitative programs to encourage recovery from soft tissue injuries.
Can Pilates Help Me?
Pilates focuses on stretching and strengthening muscles and keeping your body supple – perfect for anyone having mobility trouble. It's ideal for patients of all ages and can be adapted to suit your capabilities. Pilates could help you with:
Mobility and flexibility issues
Joint and muscle pain
Sports performance
Balance and co-ordination problems
To find out if we can help you, or to book in for your initial consultation, just call us on 0113 2383693 or use the contact form below.
Pilates Prices:
One on one sessions: £35 (typically 60 min.)
These will take place onsite at the Morley Chiropractic Clinic and patients are recommended comfortable, loose clothing. Gym gear is ideal.
To view the prices of our other treatments just click hear.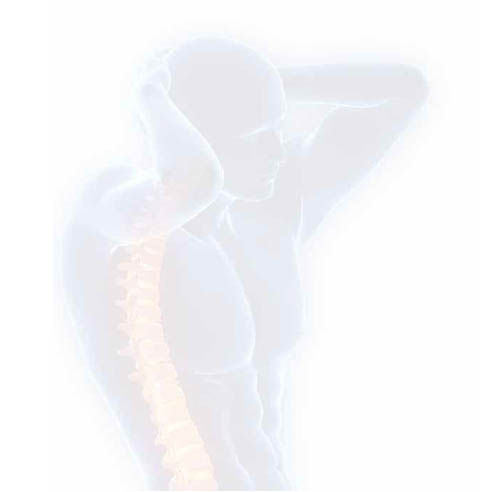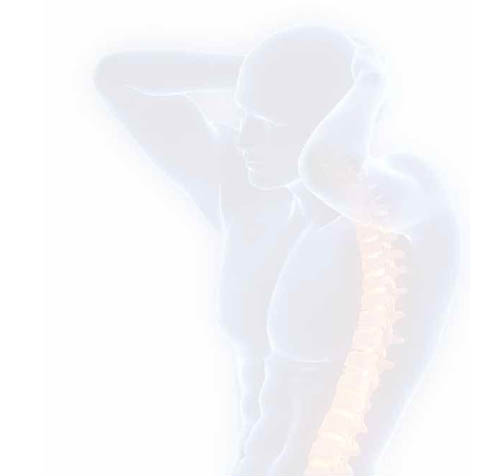 Contact Us
0113 238 3693
Induna
Bruntcliffe Road
Leeds
West Yorkshire
LS27 0LQ
Opening Times
Monday: 8am to 7pm
Tuesday: 8am to 7pm
Wednesday: 8am to 7pm
Thursday: 8am to 7pm
Friday: 8am to 6pm
Saturday: Closed
Sunday: Closed